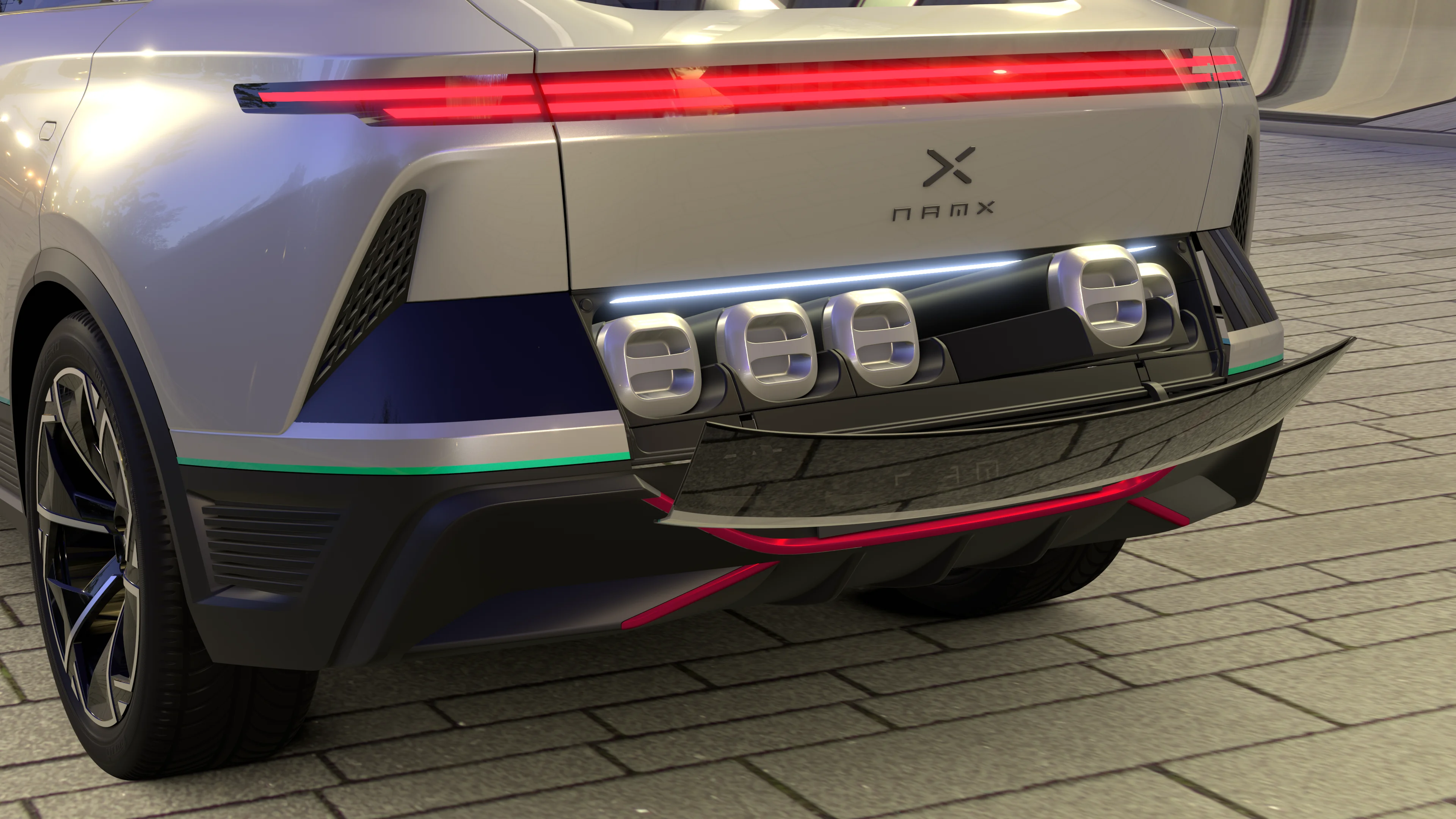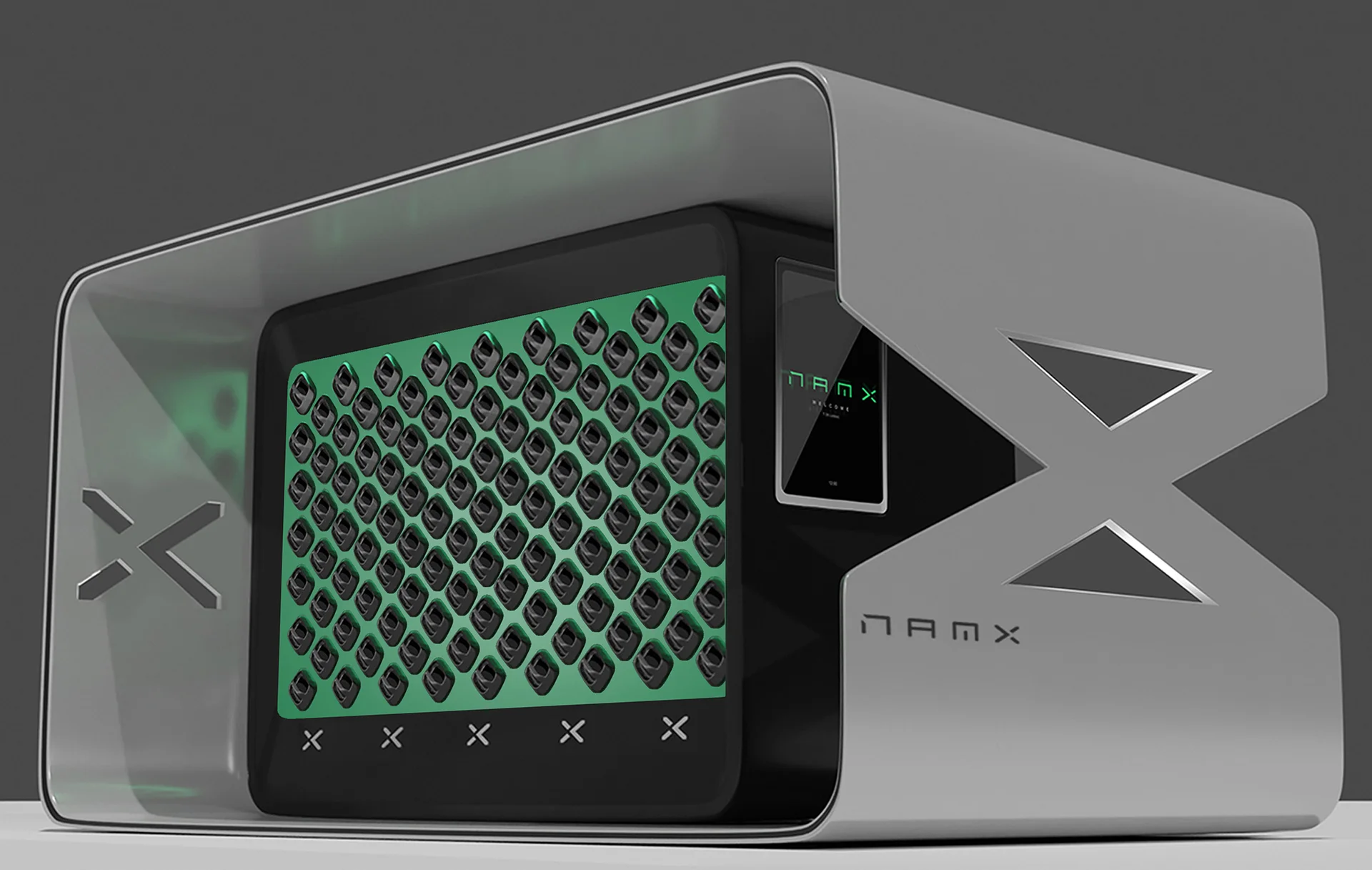 The Hydrogen Refill :
The Station of the Future
Hydrogen cars run on a fuel cell that functions as an electrochemical generator, which generates electricity to power the engine from the hydrogen tank. However, the tanks do not fill up by themselves while driving. Indeed, although this resource is very abundant in the universe, it is not possible to use it in its raw form. It must undergo an extraction process which breaks down water into oxygen and dihydrogen. This is why hydrogen as a fuel must be stored. And when the tank is empty, it must be refilled. Like other fuels, hydrogen can be refilled at the pump! So, it is really more of a refuelling than a recharging process. Special hydrogen refuelling stations are located throughout Europe.
By 2021, there were 228 hydrogen stations in Europe. This growing trend is being accelerated by major environmental challenges. The European Union has already announced that it will reinforce deployment of infrastructures for so-called alternative fuels. In France, the government plans to install a network of 250 stations by the 2024 Paris Olympics. In the meantime, the world of mobility still needs to move forward, so we are capitalising on this energy for the future. The NamX HUV stores its hydrogen in a tank that can hold 5kg. But since we cannot wait for there to be more refuelling stations, we are launching a system of removable capsules that contain a total of 3kg of hydrogen. This means that the car can use up to 8kg of hydrogen in total. The future of the hydrogen car is now, and the capsules are part of it.
What is
the Hydrogen Capsule?
Five years ago, we had the idea to create an innovative hydrogen car concept. We studied the constraints and opportunities of such a challenge. We know that this concept is attracting more and more car enthusiasts, but also climate activists. NamX came up with the solution.
Our patented hydrogen capsule technology is a world first and a major innovation. The vehicle contains a main tank of compressed hydrogen, but in addition it can carry six removable capsules, which complement the main tank to optimise the HUV's range. The CapX capsules are located at the rear, aligned behind a protective glass cover. They are very easy to use, just open the boot with the car keys or using the dedicated in-car application. Empty refills are automatically removed.
In less than two minutes, all capsules can be removed for refuelling. We have developed different options for recharging the CapX capsules. First of all, we are launching the establishment of 4000 CapXtores throughout Europe. Our shops will be available at NamX dealerships, petrol stations, car parks and supermarkets. The second option is to have the capsules delivered. Have CapX delivered directly to your home or office. Filling up your car without having to go anywhere is now possible with NamX!