New Automotive
Mobility Exploration
We reconcile infinite human mobility and the preservation of the environment on a large scale thanks to green hydrogen. Also, the zero-emission.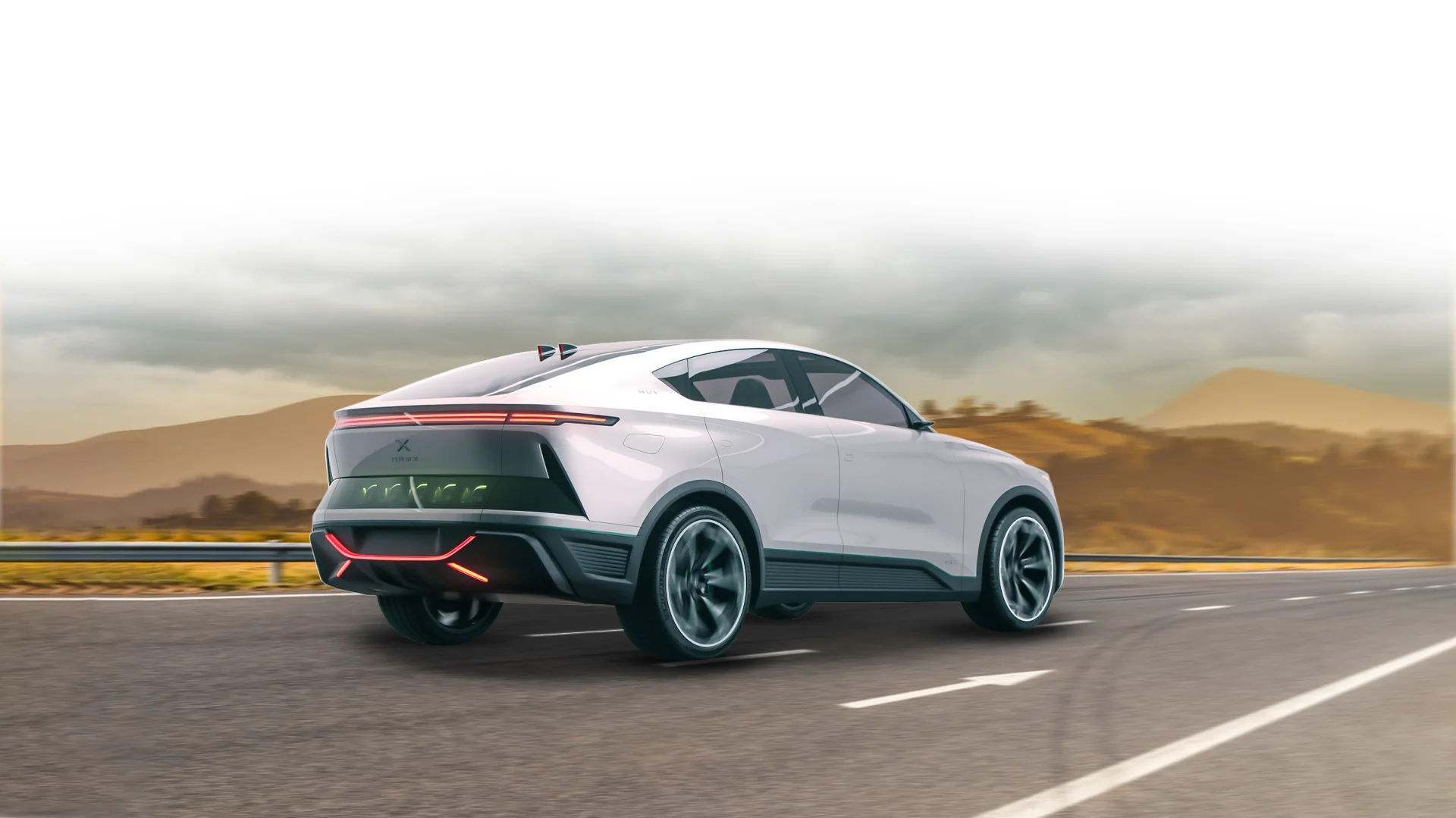 Great autonomy with
green power
The NamX car benefits from a double hydrogen tank. In addition to the fixed tank, a removable tank made up of 6 hydrogen capsules allows our consumers to easily obtain hydrogen supplies.
800
KM range
300 to 550
Horsepower
0%
CO2 emissions
Transmission


Propulsion or integral

Max speed


155 mph

0 to 60 mph


4.3 seconds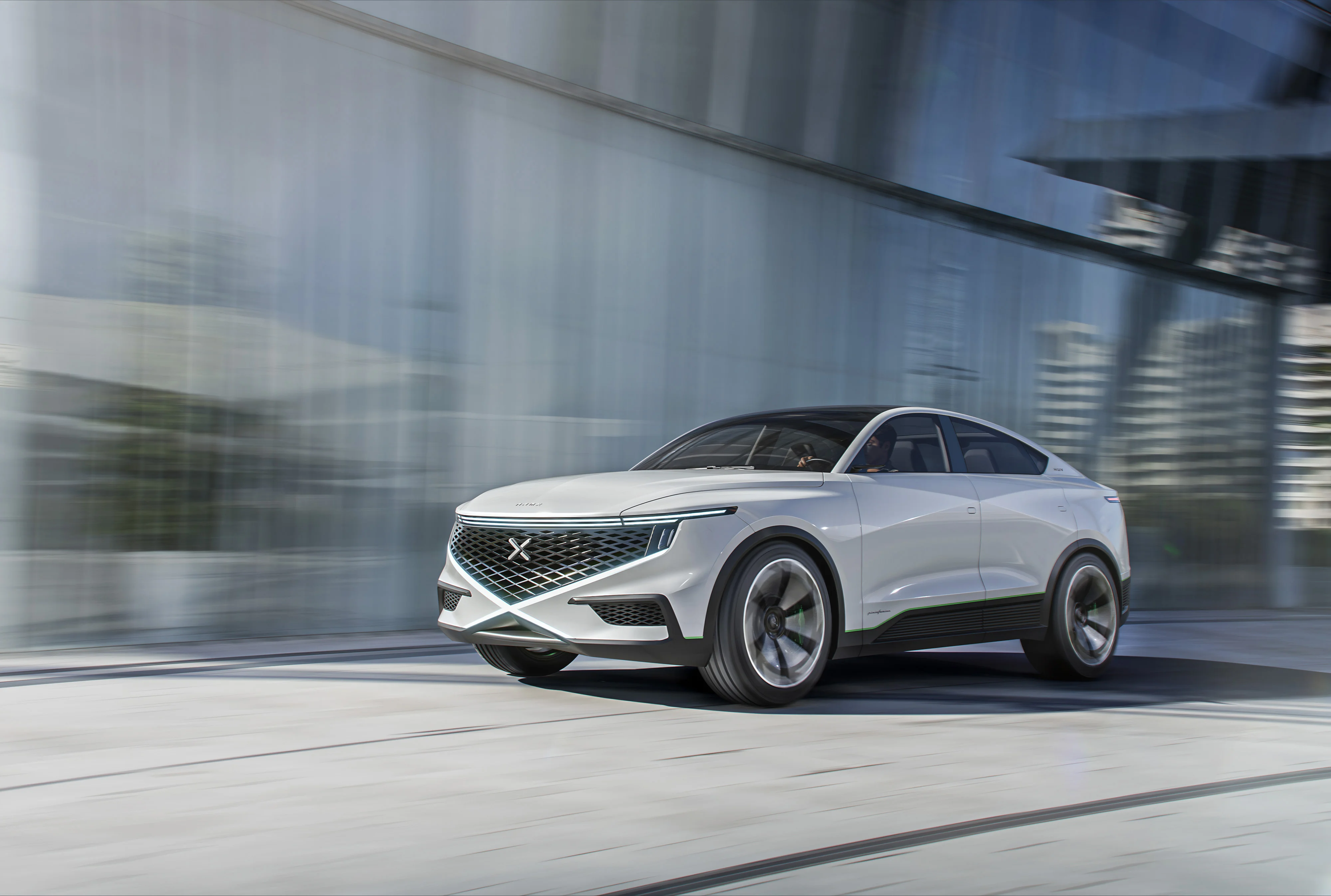 In order to reduce the constraints linked to low-carbon travel such as charging time, immobilization and proximity to stations, we offer a special formula beyond the NamX. A subscription-based home delivery system should see the light of day and the capsules could be used for multiple purposes.
Discover the NamX concept
NamX, the
Premium Hydrogen Car
At NamX, we care about the future of the automobile in an ecological context that we all know. That is why we have launched the first hydrogen-powered SUV. We are conscious of the constraints on the automotive industry, and of the expectations of consumers and the general public. Our desire for freedom, passion, and innovation led us to create the first Premium hydrogen car that is revolutionising clean mobility.
We are pushing the boundaries of electric vehicles by promoting the best possible alternative. With 62% of the world's electricity generated from fossil fuels, there is an urgent need to find greener mobility solutions. Investing in hydrogen means investing in a better world. We have been pioneers in the field of environmentally responsible mobility for several years now.
We have invested our expertise and innovation in a hydrogen car with outstanding, unprecedented curves. To achieve this, we have called upon the best talent Europe and Africa combined have to offer. Our ambition is to meet the challenge of green hydrogen by making it the future of mobility. This innovative renewable fuel has zero carbon emissions, promising a bright future for the automotive industry. With our pioneering concept, we aim to provide a completely new experience for tomorrow's drivers. Freedom, long distances, and fast refuelling are now possible without any emissions. Discover the first Premium hydrogen car.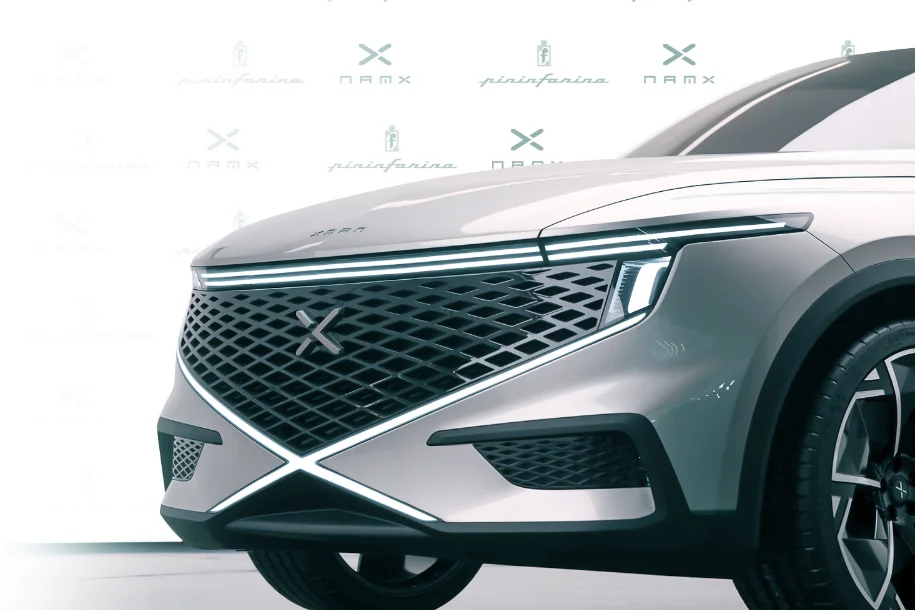 Pre-order your
NAMX Vehicle
Go through the customization stage by choosing the original or GTH engine design customization and other components. Sales marketing is planned for 2025.
Pre-order now